PROJECT MANAGEMENT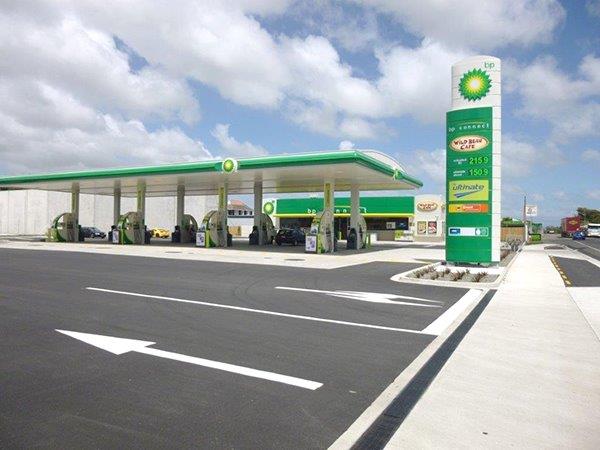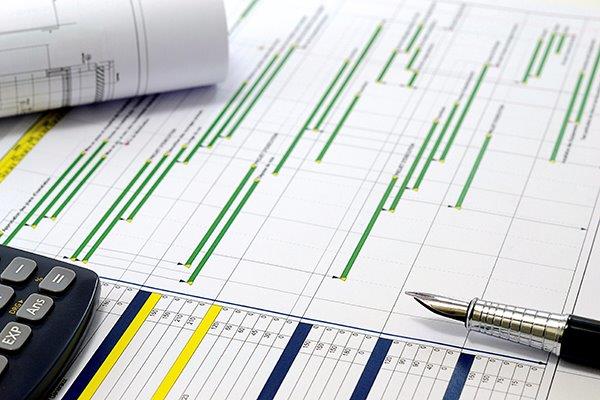 Petroleum Solutions project management expertise is based on a strong understanding of construction methodology and practices that govern successful project delivery in this market.
The Directors of PSL have over 80 years collective experience in the petroleum industry. Our highly skilled staff repeatedly attend specialist domestic/international forums to keep up to date with the latest developments in this safety conscious and complex industry.
PSL's ability to transfer client outcomes into a successful turnkey project, coupled with a proven track record in this field, has been the driving factor behind the growth of our business.
Our technical advice is readily available to our clients, and their preferred consultants, at the development phase of complex projects to ensure compliance and suitability of system specifications.
Our business model guarantees a seamless integration between the Design, Consent and Construction phase of major projects. We are able to undertake and manage multiple start-up projects, at any one time, across New Zealand.
PSL has successfully delivered a high number of completely new developments throughout New Zealand. This includes the demolition and clearing of an existing facility, to the full construction and commissioning of a new retail business complex and fuel outlet.
If you wish to send us a tender, please email tenders@petroleumsolutions.co.nz and we will respond directly to you.
OUR OTHER SERVICES INCLUDE: