HEALTH & SAFETY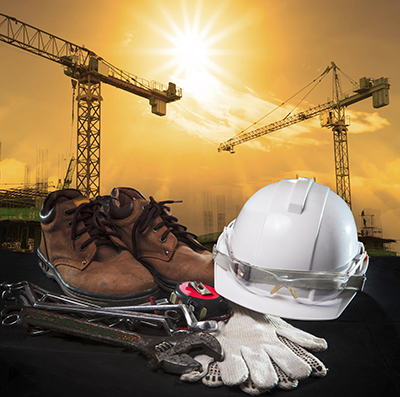 PSL promotes and understands its responsibilities for providing a safe workplace for its staff and sub-contractors.
Our policies, procedures and processes comply with legislation, codes of practice and industry standards. We are annually audited by our major customers to ensure we comply with their specific requirements and HSE best practices.
Our in-house HSE Software Program enables us to ensure all training, PPE and equipment certification is current for our staff.
All of our management and staff work as a team to constantly improve our HSE systems and performance.
We have been a member of Site Safe for over 10 years.
We are an "Approved Contractor" to the following companies:
Z Energy Ltd
BP Oil NZ Ltd
ExxonMobil
Brookfield Johnson Controls
Golder Associates
Gilbarco NZ
Gasoline Alley
Gull
APPCON
AECOM
Pattle Delamore Partners
City Care
Aquaheat Industries
Hawkins Construction
URS